Blount Named CEO at BCCK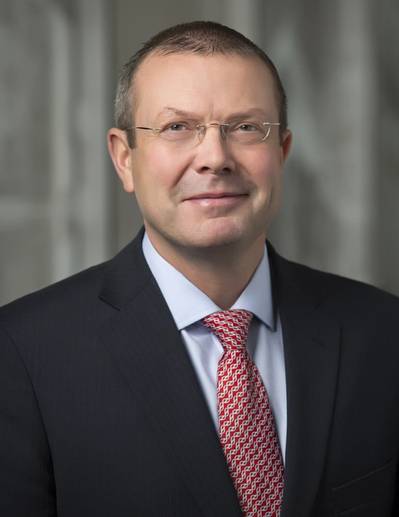 Midland, Texas-based engineering, procurement and construction (EPC) firm BCCK, Inc. said its founder, Clark Butts and its Board of Directors have unanimously chosen Kevin Blount as the organization's next Chief Executive Officer.
Blount, who currently serves as BCCK's Chief Operating Officer, will succeed Butts, the company's founder and current CEO, who after leading the company for 40 years has chosen to step aside from some aspects of the day-to-day operations. Butts will continue to provide strategic oversight to the business but will specifically focus on technology and new product development, championing BCCK in its critical role within the industry as a provider of leading-edge midstream related technologies and services. He will also continue to serve on the company's Board of Directors.
Blount joined BCCK in 2017 after holding a variety of senior leadership positions, including as VP of Strategy and Business Development at Chart Industries, after a 32-year career at Chart.
BCCK, Inc. is a provider of engineering, procurement, fabrication and field construction services, focusing on midstream oil and natural gas processing applications. The company is backed by SCF Partners and BCCK management.