Bibby Offshore Bags Spirit Energy Contract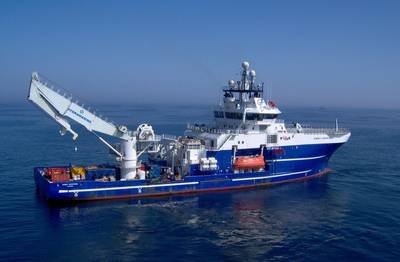 Subsea services provider Bibby Offshore said it has secured a fixed term framework agreement with independent oil and gas operator Spirit Energy.
Awarded in April, the two-year agreement, which follows on from a previous five-year agreement, will see Bibby Offshore carry out inspection repair and maintenance (IRM) works, remotely operated vehicle (ROV) inspection and subsea survey operations across a number of North Sea structures and pipelines.
The project will utilize Bibby Offshore's diverse fleet capabilities, including its multi-role diving and ROV support vessel, Bibby Sapphire, a Quasar MKII work class ROV and two Seaeye Lynx observation class ROVs.
Howard Woodcock, chief executive of Bibby Offshore, said, "Having successfully delivered a varied program of workscopes across the company's Morecambe Bay assets, and North Sea pipelines and structures over the past five years, this latest agreement highlights the on-going confidence in our ability to deliver safe, on time, multi-scope operations to meet the needs of our client."