Argentine Invites Oil Companies to Submit Offshore Proposals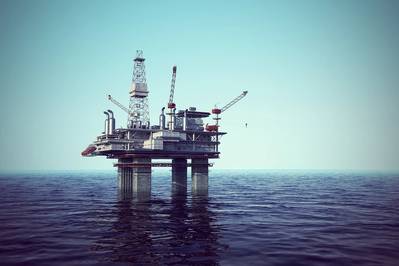 Argentina has called on oil companies to submit proposals for offshore exploration areas, the country's official gazette said on Friday, looking to exploit under-explored parts of the country's continental shelf and other potential oil basins.

Oil companies, including Shell and Statoil (STO), have said they are mulling bidding in auctions to be held later this year.

The country faces fierce competition to attract the billions of dollars of investment needed to develop deepwater reserves. Several other Latin American countries are auctioning offshore blocks this year.

For Big Oil, the potential access to Latin American energy reserves is unprecedented. In many countries now opening, including Argentina, resource nationalism has long barred their entry or limited opportunities.
Reporting by Walter Bianchi, writing by Hugh Bronstein