Back to Job List
Title:

OUTSIDE MACHINIST - ALABAMA SHIPYARD
Category :

Laborer
EmploymentType

Full Time
Experience

Mid Career
Skills

Anchored in safety, quality & the pursuit of excellence, Alabama Shipyard is the premier choice for employment in Mobile, Alabama. We are a leading Gulf Coast provider for ship repair, overhaul, dry-docking, conversion & dismantlement services for the domestic and international commercial markets.





Our highly-skilled, multi-disciplined workforce specializes in quality workmanship.




What we Offer:

Competitive base salary and overall compensation package

401K

Full benefits: Medical, Dental, Vision

Generous PTO, vacation, sick, and holiday schedule

Company paid Life, STD, and LTD Insurance coverage

Strong Leadership

Company culture that invests in its employees.






Description

SUMMARY OF RESPONSIBILITIES

The Machinist is responsible for installing the vessel's machinery, such as propelling machinery, auxiliary motors, pumps, ventilating equipment, and steering gears. They typically work from blueprints and use hand tools, calipers, and micrometers. The Machinists will lay out passage holes on bulk heads, decks, and other surfaces for connections, such as shafting and steam lines. They install below deck auxiliaries, such as evaporators, stills, heaters, pumps, condensers, and boilers and connect them to steam pipe systems. Machinists are also responsible for testing and inspecting installed machinery and equipment during dock and sea trials. They may set-up and operate such machine shop tools as a lathe, boring mill, planer, shaper, slotter, and milling machine to fabricate replacement parts.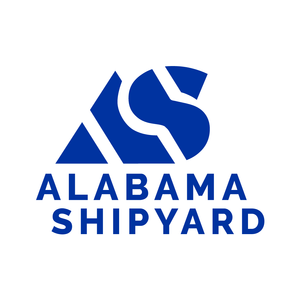 Alabama Shipyard