Venezuela Resumes Key Domestic Crude Exports to Cuba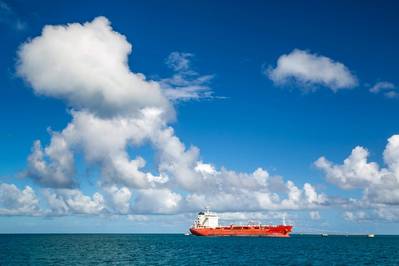 Venezuela resumed supplying a key domestic crude to political ally Cuba this summer as the South American country's refining output fell further, according to internal documents from state-run oil firm PDVSA seen by Reuters.
The shipments, which began in June and continued through August, totaled 4.19 million barrels of Venezuela's Mesa 30 crude, a type used to produce fuel at domestic refineries and to blend with heavier oil for export.
Venezuela has supplied Cuba with oil under agreements since 2000.
(Reporting by Marianna Parraga Editing by Toni Reinhold)