Solstad Farstad: OSV Market Improving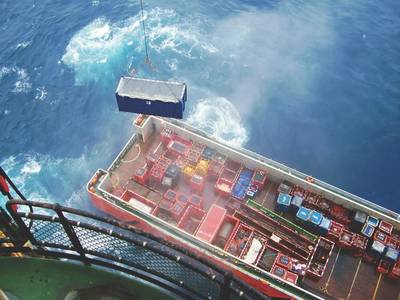 The market for offshore service vessels (OSVs) has bottomed out and is expected to rise from now onwards, with anchor handler and supply vessels benefiting from increased drilling activity, the CEO of Norway's Solstad Farstad said on Friday.
"We are positive about the market, especially in the
North Sea region
, where we expect the activity to be quite good onwards ... from April and May we see that the market will be OK," Lars Peder Solstad told Reuters.
Activity in the subsea segment is expected to pick up in 2019,
while Brazil
and
Australia were
the most promising regions in terms of recovery outside of the North Sea, he added.
Solstad said the market's developments were in line with the firm's previous forecasts, supporting its debt repayment plans.
Reporting by Nerijus Adomaitis