Rosneft Q1 Net Income Up Seven-fold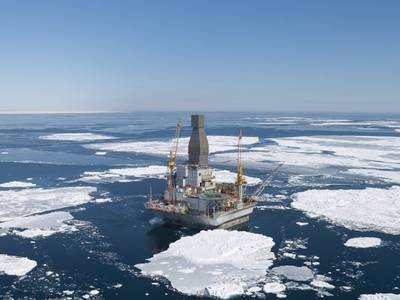 Russia's largest oil producer Rosneft said on Monday its net income jumped seven-fold to 81 billion roubles ($1.3 billion) in the first quarter thanks to higher oil prices, exceeding market forecasts.
Analysts, polled by Reuters, have expected Rosneft to post 76.8 billion roubles in net profit for the first three months of 2018.
First-quarter sales rose 22 percent year-on-year to 1.72 trillion roubles, Rosneft said. Analysts have predicted sales to reach 1.76 trillion roubles in the first quarter.
January-March cash flow stood at $2.5 billion, the company said.
($1 = 61.8350 roubles)
(Reporting by Vladimir Soldatkin and Olesya Astakhova Editing by Andrey Ostroukh)