OPEC Agrees Oil Output Cut, No Final Figure Yet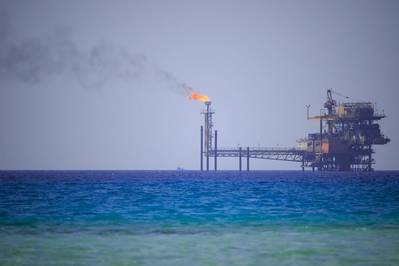 OPEC agreed on Thursday a tentative deal to cut oil output but has not yet come up with a final figure, an OPEC delegate said.
Saudi Energy Minister Khalid al-Falih said earlier that the Organization of the Petroleum Exporting Countries needed non-OPEC Russia to come on board with cuts. He said a final decision by OPEC and its allies was likely by Friday evening.
(Reporting by OPEC Newsroom; Editing by Dale Hudson)