OMV to Buy Siberian Assets from Gazprom Instead of Swap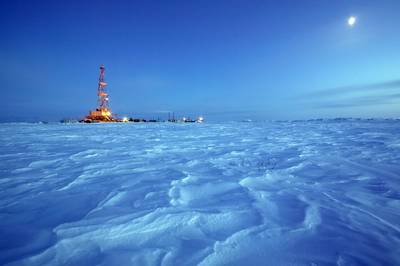 OMV has agreed to buy Siberian assets from Gazprom instead of swapping them, the Austrian oil and gas group said on Wednesday.
In 2016, OMV agreed to swap 38.5 percent of its Norwegian assets for 24.98 percent of the Russian company's Urengoy gas field. Sources told Reuters in May that the Austrian group might buy the assets outright after Norway voiced opposition to the asset swap plans.
The purchase price will be "negotiated in good faith", OMV said in a statement.
(Reporting by Kirsti Knolle Editing by Francois Murphy)