Laborde Products' Vapor Power Heater Service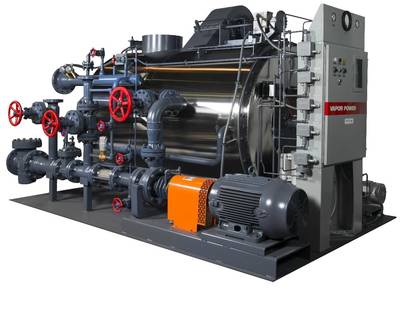 Since 2013, Laborde Products has been the nationwide distributor of Vapor Power's Hi-R-Temp Thermal Fluid Heaters for the maritime industry. In addition to new heater sales and commissioning, Laborde Products offers complete Vapor Heater service and support for the marine industry throughout the U.S. Laborde's Services include cook offs, USCG inspections,
cleanings
and
repairs
.
Vapor Power's Hi-R-Temp thermal fluid heaters offer marine customers lower capital investment, a smaller, customizable foot print to save deck space, greater fuel economy, and quicker heat up times. In addition, Hi-R-Temp heaters include simple to use off-the-shelf controls for crews to easily manage precise cargo heating.
Vapor Power heaters are ASME, ABS, and USCG approved.
Computer simulation
is available to size the perfect heater for your barge, achieving the highest efficiency possible so you don't buy more heater than you need. Standard skid package arrangements can be customized to fit the exact space requirements of any application including the retrofit of older heaters.