Exxon, Qatar Mull U.S. Shale Deal - WSJ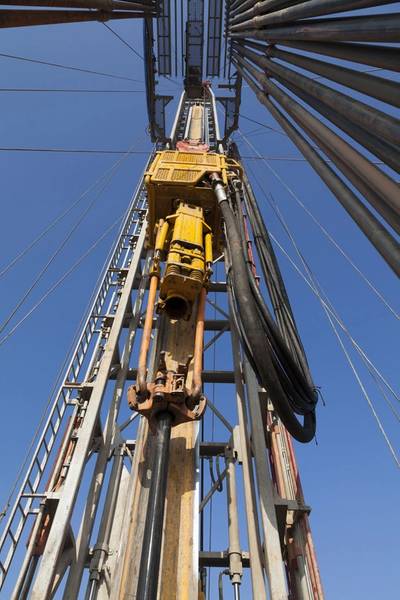 Exxon Mobil is in talks with Qatar over a possible deal that could see the country investing in the company's U.S. gas resources, the Wall Street Journal reported on Tuesday, citing people familiar with the matter.
The deal could take the shape of a joint venture in which Qatar, through state-owned Qatar Petroleum, could partner or invest in future wells with Exxon's unit XTO Energy, the paper said.
Exxon already partners Qatar Petroleum to
explore oil and gas
off the coast of Cyprus and for drilling rights in Brazil.
WSJ said the talks could still fall apart and that no deal had been reached yet. The report did not say how much Qatar was planning to invest in XTO Energy.
Exxon did not immediately respond to a request for comment.
The company's shares were up 1.7 percent at $76.17 in premarket trading.
Reporting by Anirban Paul