Danos Hires Blades as Sales Manager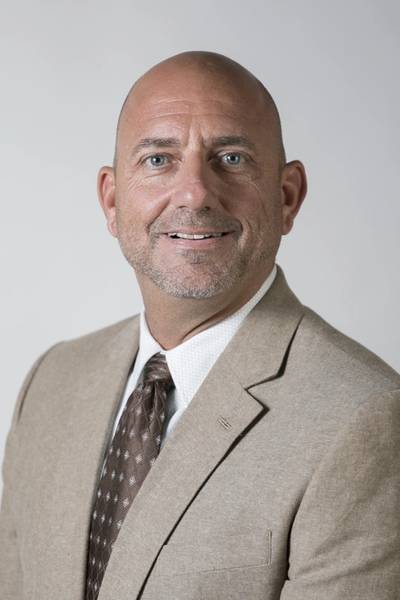 Oilfield services provider Danos announces the hiring of Rafe Blades as sales manager. Based out of the company's Gray, La. headquarters, Blades is responsible for overseeing sales strategies to maintain and expand the company's customer base, as well as management of the sales team.
Blades joins Danos with a 10-year track record of sales experience. Prior to his sales career, Blades was a coach and educator at Vandebilt Catholic High School in Houma for 14 years. He graduated from Nicholls State University with a Bachelor of Science in General Studies and received his secondary education certification.